Where Tradition Meets Innovation
For 54 years, Roadrunner Tires has been manufacturing, installing, and repairing forklift tires, wheels, casters and more to keep your fleet, and project running smoothly. Whether it's a forklift at your Houston, TX warehouse, an excavator in New York, or an earth mover in Mexico, we have what it takes to keep your machines rolling strong.
Here is what you can expect from your experience with Roadrunner Tires:
A defect-free product and a promise to deliver that time after time.
A family-run business that cares about our reputation, and your bottom line, as well as our planet.
A company that values our tradition, while staying on the cutting edge of technology and innovation in our field.
We have more products, better selection, top-notch customer service, and more industry knowledge than anyone around! And we don't just sell industrial tires, we manufacture and service them, too! Since 1968, we've made and installed over 10K forklift tires and our products are used throughout the United States and around the world.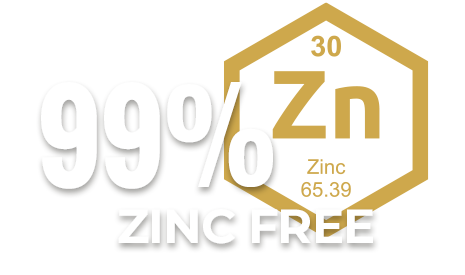 Our Tires Contain Only a Fraction (.56%) of Zinc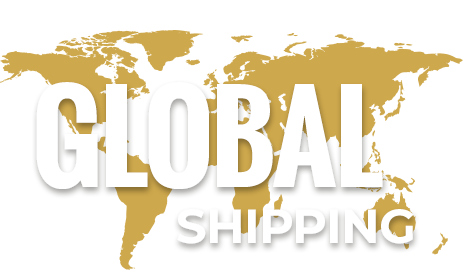 Shipping to Over 12 Countries Globally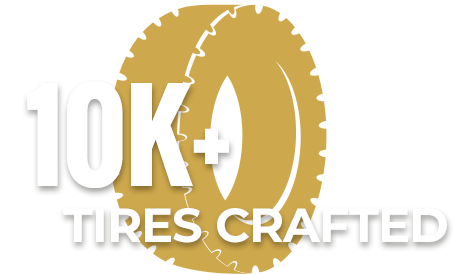 Over 10K Forklift Tires Manufactured