Metric, Hand, Power & Machine Tools
WIDE VARIETY OF PRODUCTS TO MEET YOUR HARDWARE REQUIREMENTS.
WSC is proud to offer you the best, when the best is what you need.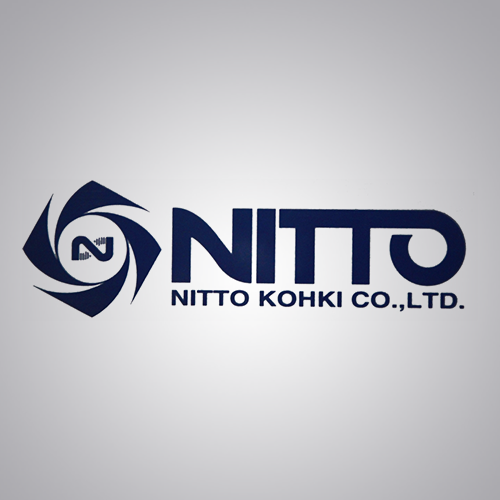 NITTO KOHKI USA, INC.

High quality pneumatic & electric power tools (scaling chisels, chippers, grinders, sanders, bevelers, drills, saws), machine tools (auto & manual magnetic drills, carbide tipped & hi-speed steel cutters, portable hydralic puncher, portable beveling tools). Ask for a demonstration!